Ready to Start Getting More Clients?
Getting Commercial Opportunities Can Be Hard. We Make It Easy.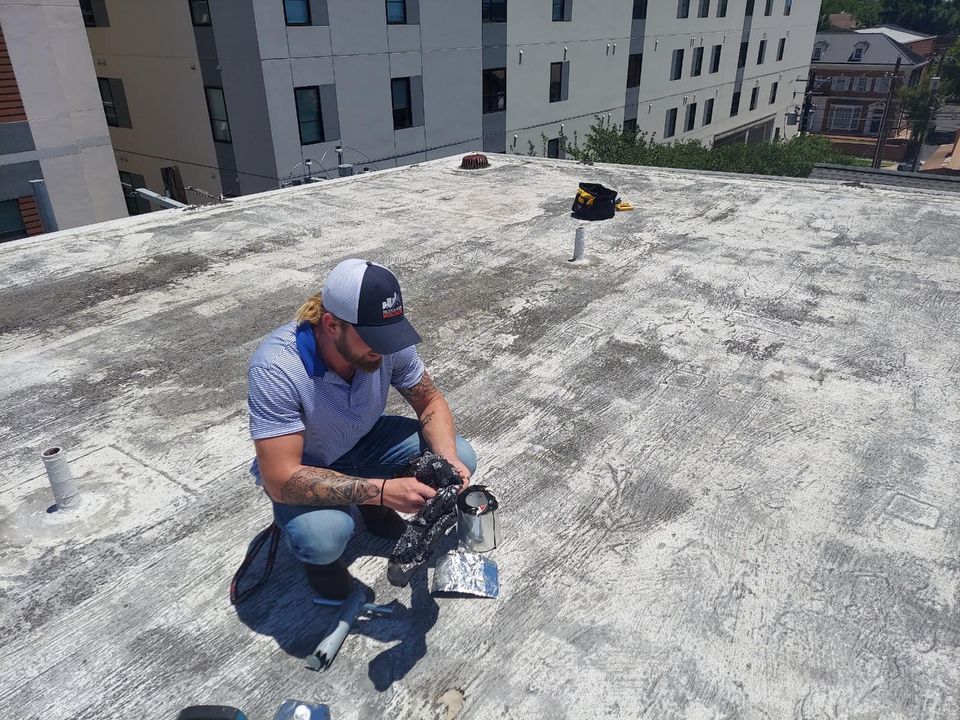 The New Model of Commercial Roof Marketing is Here
Outbound direct-to-client is a lead generating methodology that rests on the universal principals of business prospecting.

Studies show today's consumers are entirely different from those in the 80s, 90s – even early 2000's.

Today's buyer is evolved - they're oversold, cautious, and more skeptical than ever.

Yet most marketing methods in use right now, stem from a bygone era.

Many businesses have not caught on. They still use these "old-era" methods to market and sell to a generation with arguably the lowest trust level in human history.

It's in these scenarios that modern, consistent, and structured outbound prospecting processes set roofers apart.

We will build out the process, custom-tailored to bring in more of your dream clients, more often and with more consistency.

We have worked inside businesses ranging in size from startup to $80M/yr. The key to closing more deals is having channels of monetization for insurance claims, retail, service, and maintenance.
Join Our "Commercial Roofer Community" Today!
This Facebook group provides you access to all of our most up-to-date trainings, mini-courses, and PDFs meant to help you start & grow your business.
100% free to join.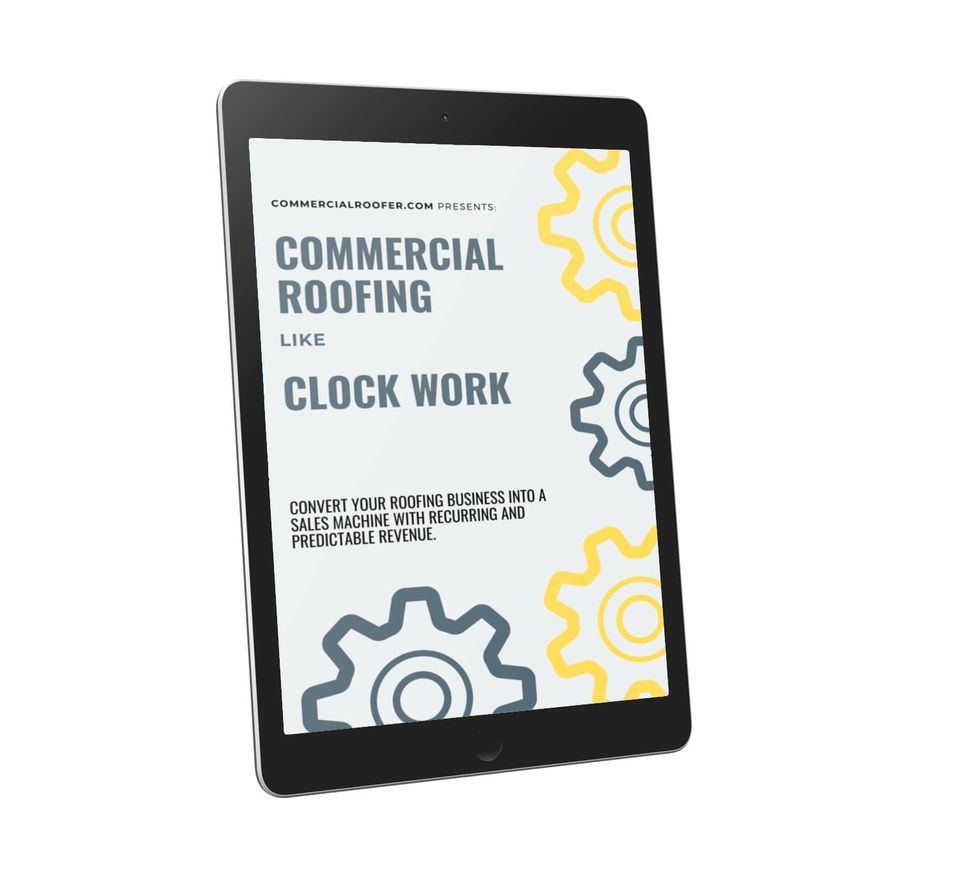 Download Our Playbook To Get Started
Convert Your Roofing Business Into a Cash-Flowing, Sales Machine with Recurring & Predictable Income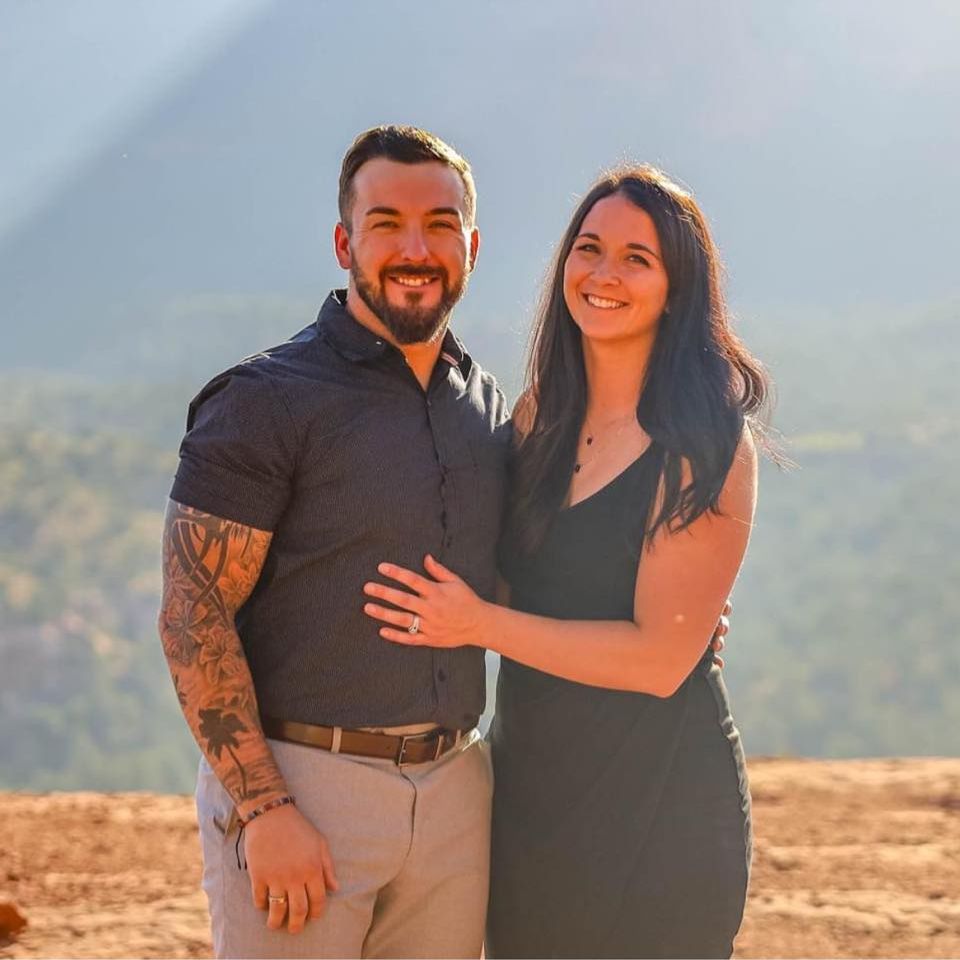 ★★★★★
"World class team from start to finish. The biggest upside in working with the CommercialRoofer.com team was, by far, the weekly coaching calls. The sales knowledge was invaluable for the growth of our team. Glad to be an ongoing client of you guys"

~ Cody Heller, IDT Construction & Design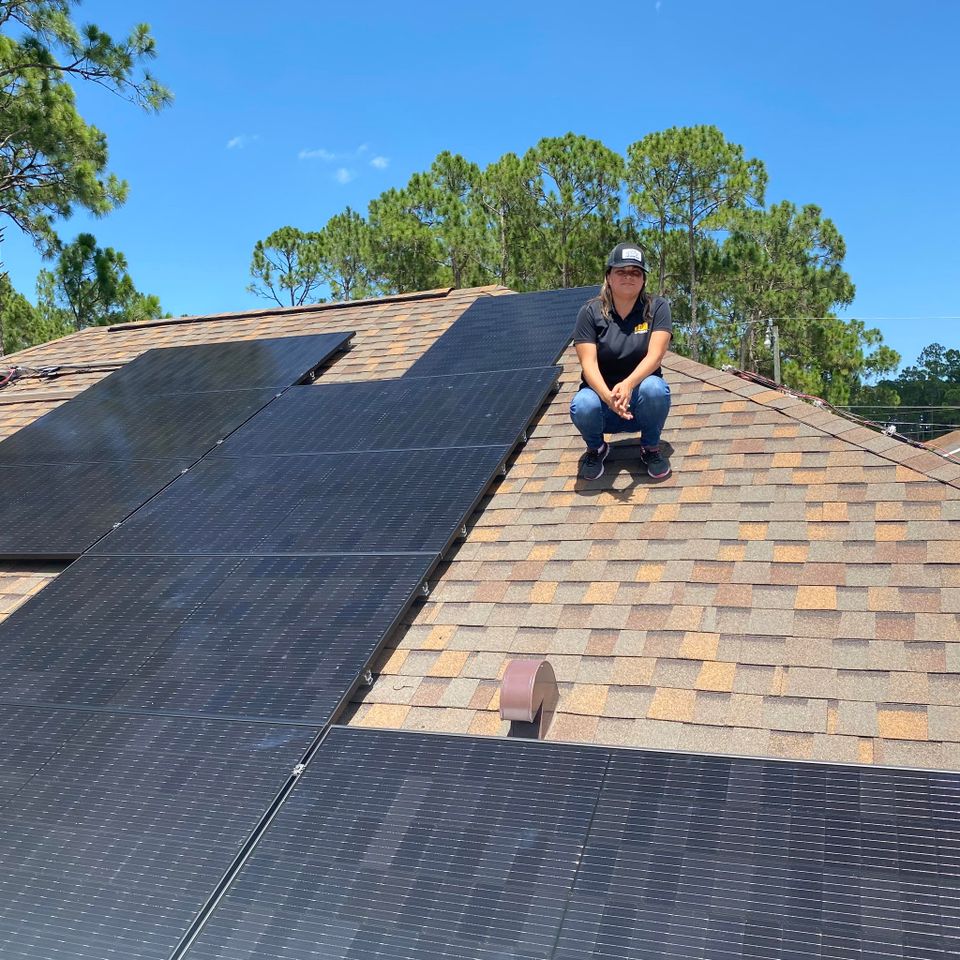 ★★★★★
"I was very skeptical to pay for another training program because I have been burned so many times. Cody and his team are second to none though and have helped us create an influx of leads, allowing us to bring on more reps and grow our sales team from 1 to 4."

~ Nilva Gonzalez, Nakoma Construction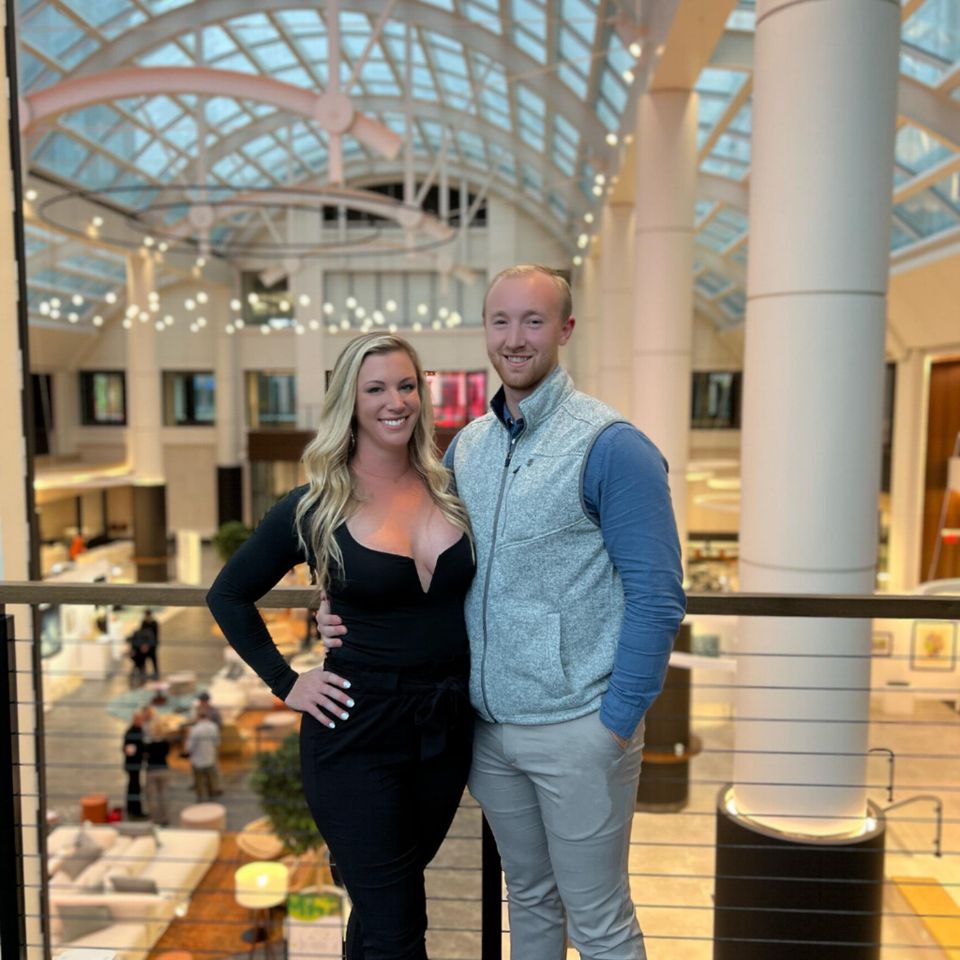 ★★★★★
"You're the man! Just landed a 40,000 sf job off your methods!"

~ Tim Zahm, C&R Roofing
Get All the Details In One Call...
Click Below to Schedule a Call with Our Team and Find Out if We're the Right Fit for Your Business.