Ready to Start Getting More Clients?
Getting Commercial Opportunities Can Be Hard. We Make It Easy.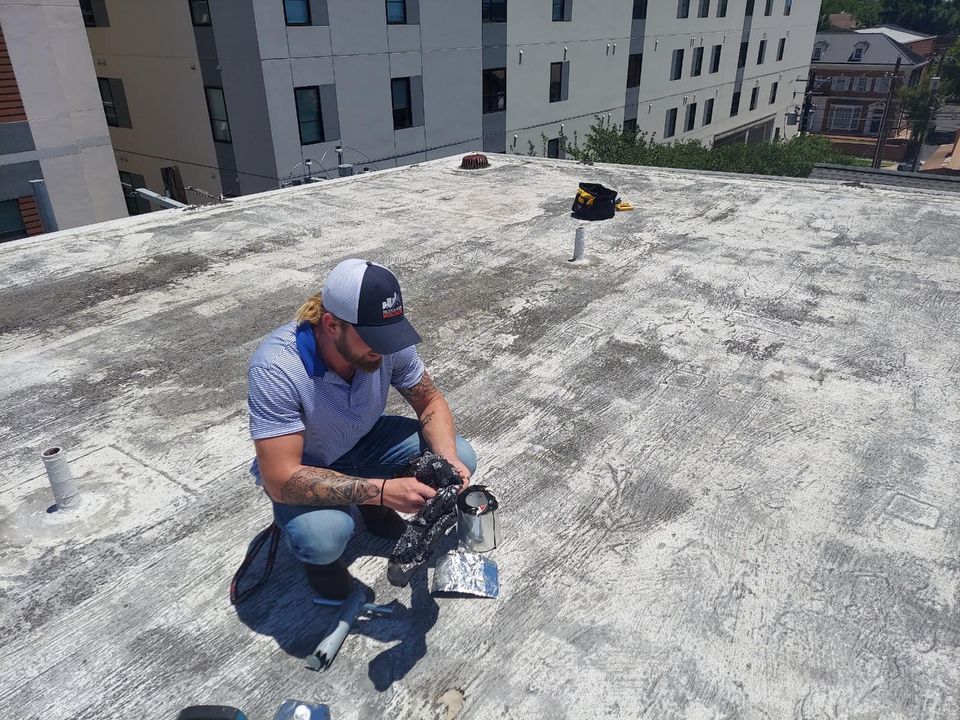 The New Model of Commercial Roof Marketing is Here
Outbound direct-to-client is a lead generating methodology that rests on the universal principals of business prospecting.

Studies show today's consumers are entirely different from those in the 80s, 90s – even early 2000's.

Today's buyer is evolved - they're oversold, cautious, and more skeptical than ever.

Yet most marketing methods in use right now, stem from a bygone era.

Many businesses have not caught on. They still use these "old-era" methods to market and sell to a generation with arguably the lowest trust level in human history.

It's in these scenarios that modern, consistent, and structured outbound prospecting processes set roofers apart.

Unlike other marketing methods, what we do works with human behavior and not against it.

Because of our done-by-human approach, our methodology of Linkedin prospecting drives exponential results, huge referrals, and repeat business for our clients.

Done-For-You Outbound Prospecting
We offer 100% done-for-you prospecting for our private clients. We will build out the process, custom-tailored to bring in more of your dream clients, more often and with more consistency.

Commercial Roofer Sales University
A training solution for the entire team. Don't reinvent the wheel. A growing, profitable, & manageable business is all about having the right systems. We have proven systems ready to be implemented in your business right now. 

Dedicated Sales & Marketing Coach
We have worked inside businesses ranging in size from startup to $80M/yr. There is no "one size fits all" method when it comes to building your ideal business. After all - you started your business for freedom, control, and financial security. We will get you there.
Join Our "Commercial Roofer Community" Today!
This Facebook group provides you access to all of our most up-to-date trainings, mini-courses, and PDFs meant to help you start & grow your business.
100% free to join.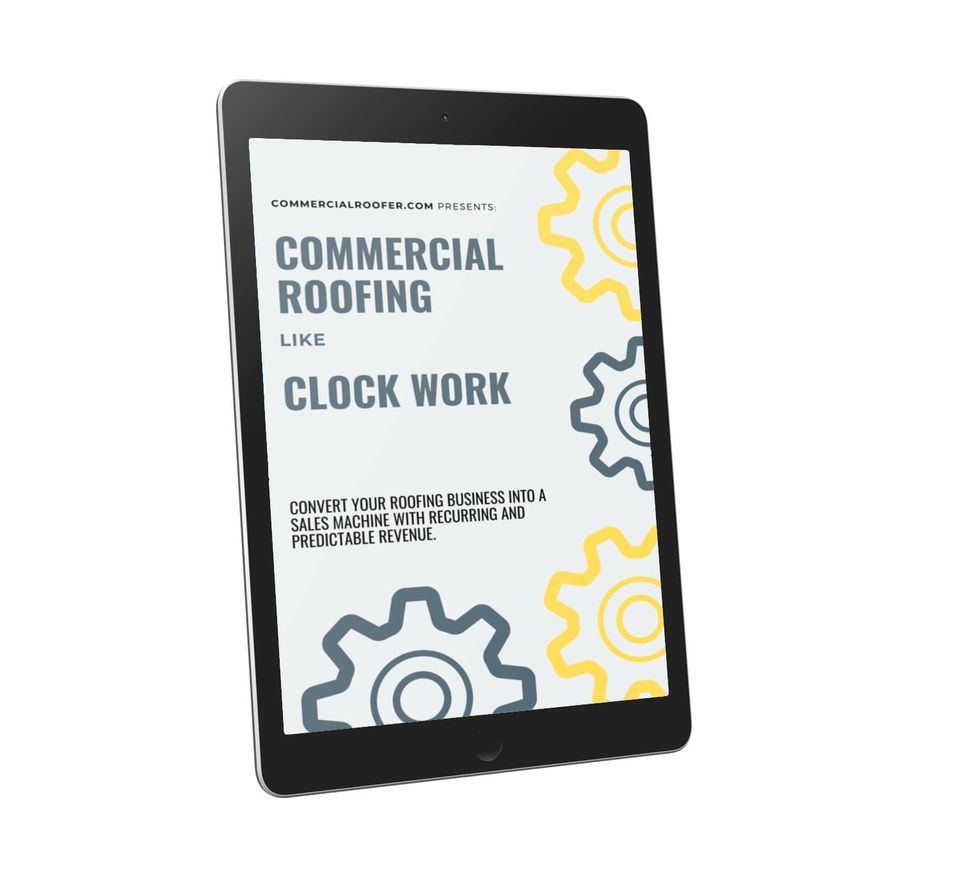 Download Our Playbook To Get Started
Convert Your Roofing Business Into a Cash-Flowing, Sales Machine with Recurring & Predictable Income
Commercial Roofer University
A Revolutionary Training Platform For Your Entire Team.
GET MORE LEADS | CLOSE MORE DEALS | OPTIMIZE OPERATIONS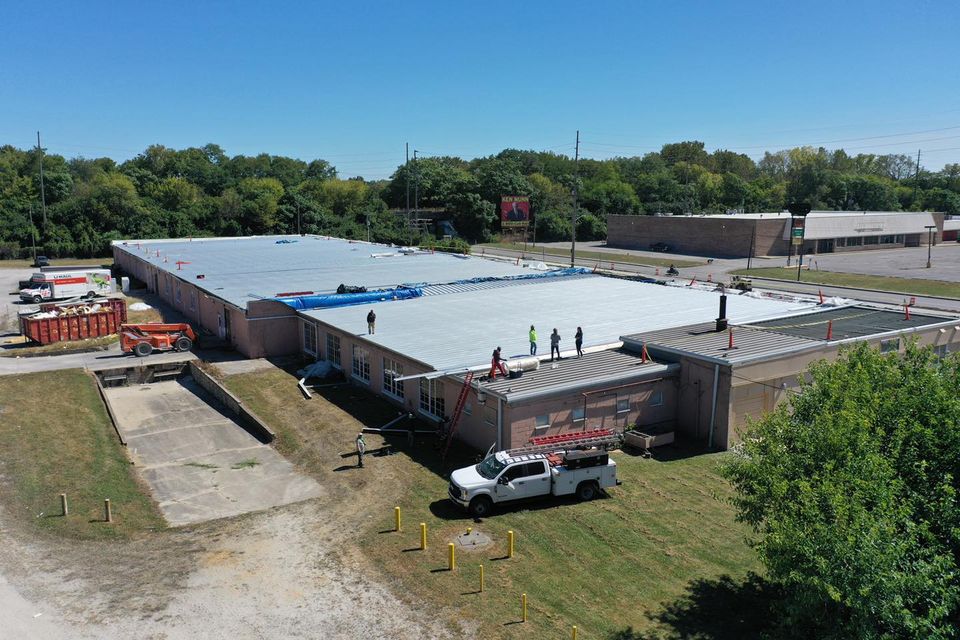 We Build Market Dominating Businesses
Whether your challenge lies within:
Hiring

Coaching or Leadership

Lead Generation

Sales Process or Training

Increasing Profits

Quoting & Estimating Profitably
..We can help.

We have worked with over 400 contractors, and there isn't a single situation that we cannot help you navigate through.

Our goal is to provide you with a sales model, necessary leadership skills, and a profit plan that will help you scale growth, make more money and, ultimately, free up time to live life on your terms.

Working with us allows you to:
✓
Get Organized Efficient & Structured: Our process doesn't end at lead generation & sales. We implement systems that allow you to manage your business and get your time back, without the overwhelming stress.
✓
Increase Lead Quantity & Quality: Our clients generate new targeted opportunities every single month, like clockwork, without running ads. 
✓
Sell More Deals: We ensure you have a process that allows you to increase sales team close rates and generate recurring income, allowing you to increase your "wallet share" of each client.
✓
Increase Profits: Our plug-n-play systems eliminate the "Revenue Rollercoaster" with our estimating process, proposal templates, & service department strategies.
✓
Hire The Team "No One Else Can Find": Successful hiring & recruitment during a national labor shortage comes down to having the right system to attract, retain, and develop talent your competitors can't.
✓
Build a World-Class Sales Team: Ready-to-use processes and procedures to coach, build and lead a team more effectively.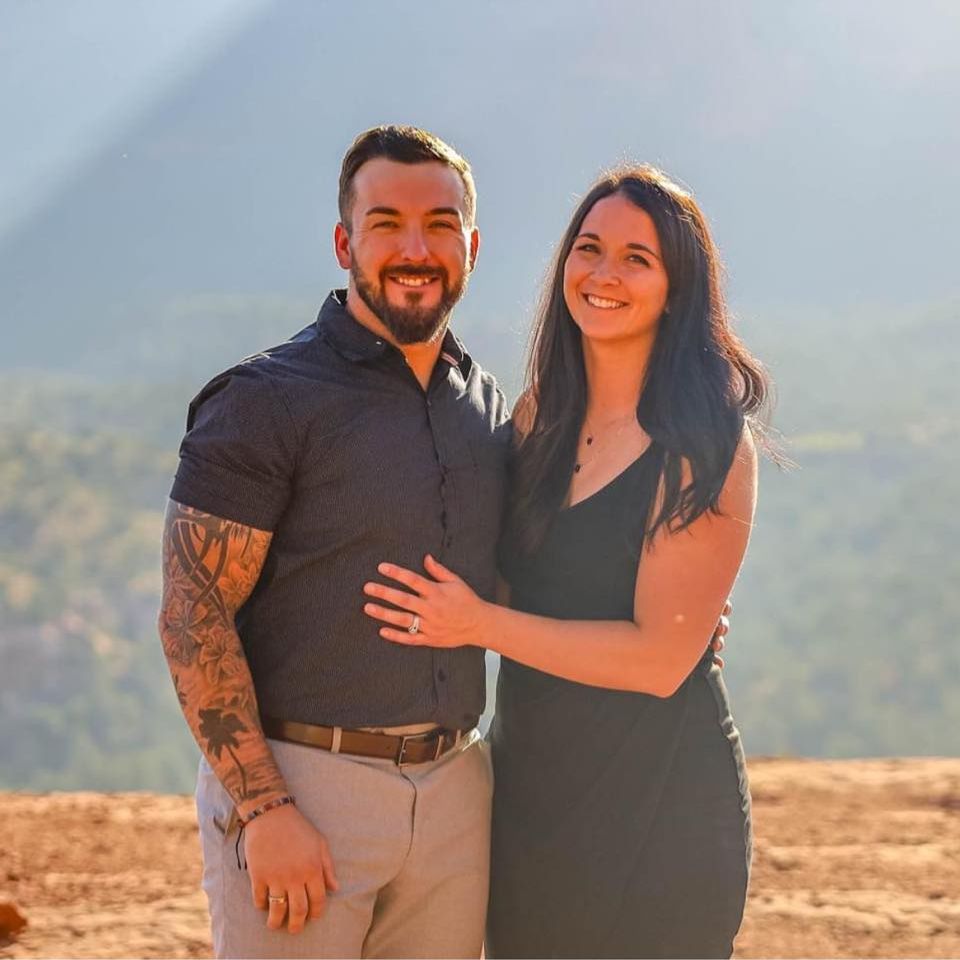 ★★★★★
"World class team from start to finish. The biggest upside in working with the CommercialRoofer.com team was, by far, the weekly coaching calls. The sales knowledge was invaluable for the growth of our team. Glad to be an ongoing client of you guys"

~ Cody Heller, IDT Construction & Design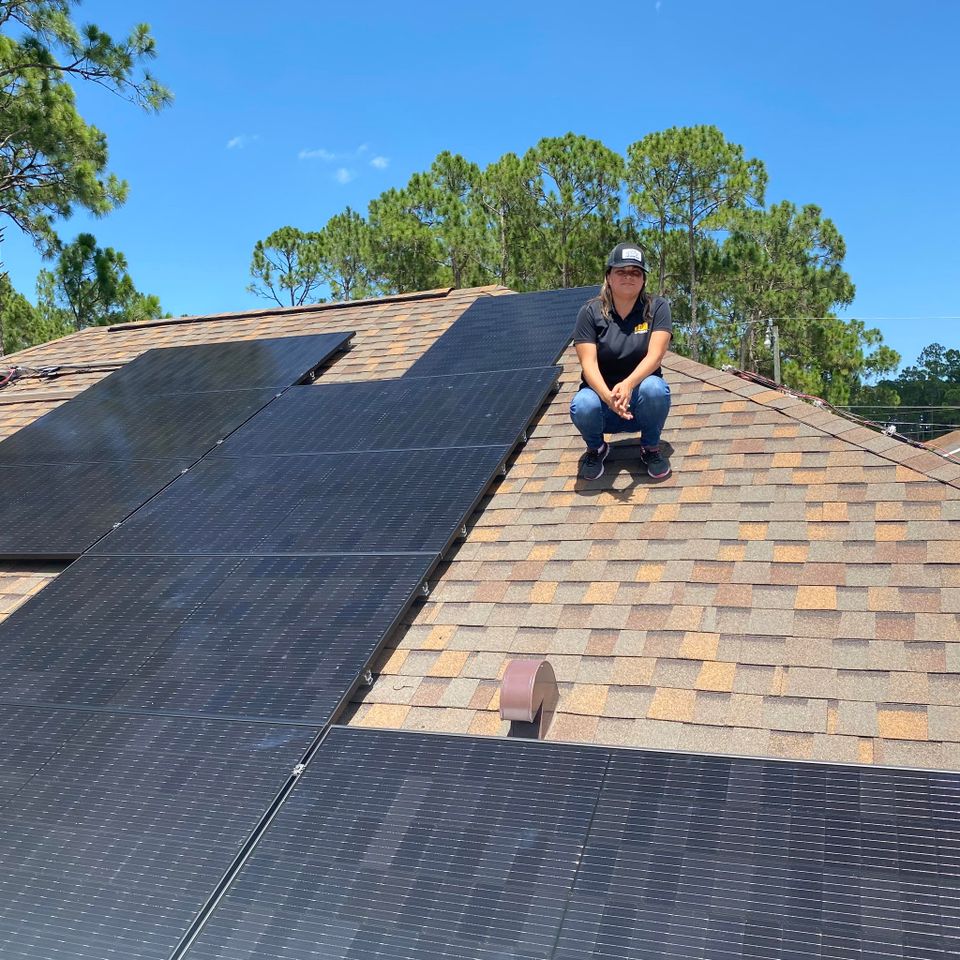 ★★★★★
"I was very skeptical to pay for another training program because I have been burned so many times. Cody and his team are second to none though and have helped us create an influx of leads, allowing us to bring on more reps and grow our sales team from 1 to 4."

~ Nilva Gonzalez, Nakoma Construction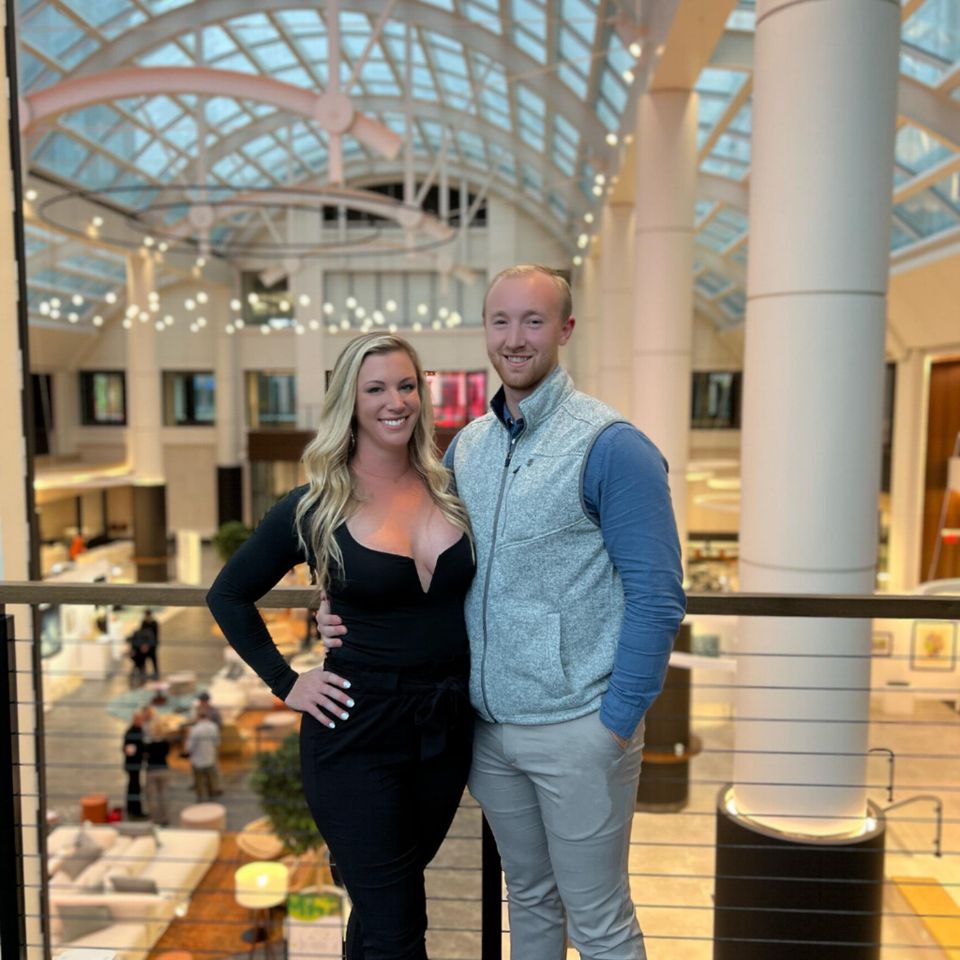 ★★★★★
"You're the man! Just landed a 40,000 sf job off your methods!"

~ Tim Zahm, C&R Roofing
Get All the Details In One Call...
Click Below to Schedule a Call with Our Team and Find Out if We're the Right Fit for Your Business.